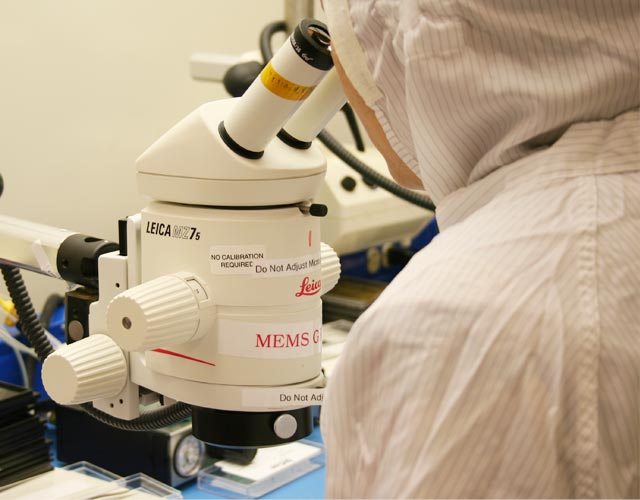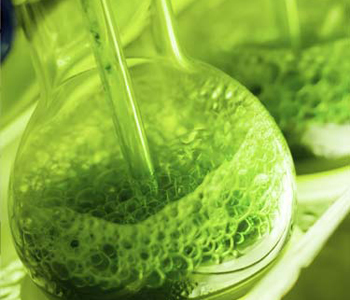 At the Beginning
Kessil's story begins in the San Francisco Bay Area, the epicenter of the indoor growing industry.

The concept of Kessil started with three UC Berkeley graduates: a plant biologist, a computer scientist, and a physicist. The plant biologist is an avid hobbyist who dabbles in indoor farming and recognizes the importance of good lighting. The computer scientist has years of working with Lithium (a leading company that connects online communities to businesses) and knows the benefits of producing and refining a product through social media interactions with customers. Lastly, the physicist has over a decade of experience in the photonics industry with DiCon Fiberoptics, Inc. and has a deep understanding of the strength in DiCon's high power LED platform. Adding to these three personalities are years of close friendship and experience in working together on various projects.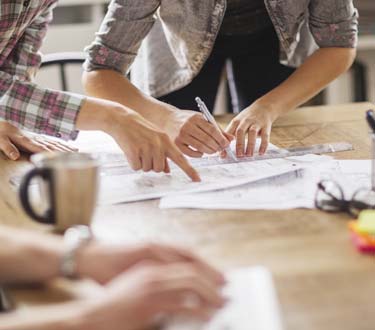 At a weekend gathering, the subject of how LEDs are revolutionizing lighting came up in a conversation and quickly turned into a brainstorm of doing something that is truly groundbreaking. Realizing the untapped potential of LEDs in plant lighting, the three of them were inspired to create Kessil.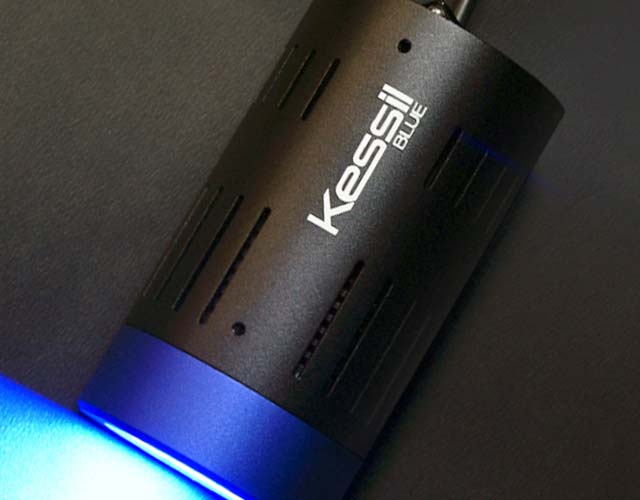 In early 2009, they presented the business proposal to DiCon's management team who accepted the plan right away. The three founders put things into action and defined the initial business direction, designed the first generation prototypes, and performed a few basic experiments. DiCon also invested heavily and provided resources such as a large space for Kessil's plant research lab and creating dense matrix LEDs with a variety of spectrums. Kessil's staff includes DiCon's top optics experts and senior product designers. The project grew rapidly with much enthusiasm.

Professional Company, Superior Product
As a business division of DiCon, Kessil inherits a vast understanding of light and fundamental business philosophy. For a quarter of a century, the parent company has specialized in making products that direct high-speed laser beams into miniscule, hair size fiber optic cables for the telecom, defense/military, and biomedical sectors.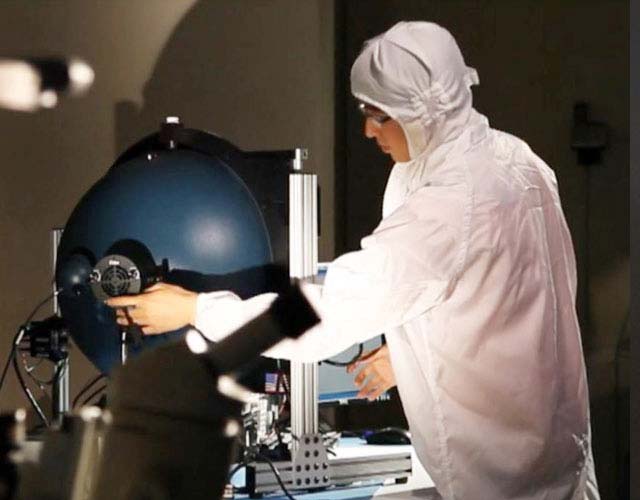 In the early 2000's, DiCon realized the transition to LEDs was imminent and invested heavily in the technology. As a result, two more business units were created: DiCon LED pushes the forefront of this movement with its proprietary high density LED array, and DiCon Lighting applies the platform in lighting fixtures for the architectural and entertainment industries. Today, each of DiCon's business divisions are recognized leaders in their respective fields, designing and manufacturing quality products with differentiating technology, advancing photonics knowledge through continuous research, and building customer relations with consistently first-rate service.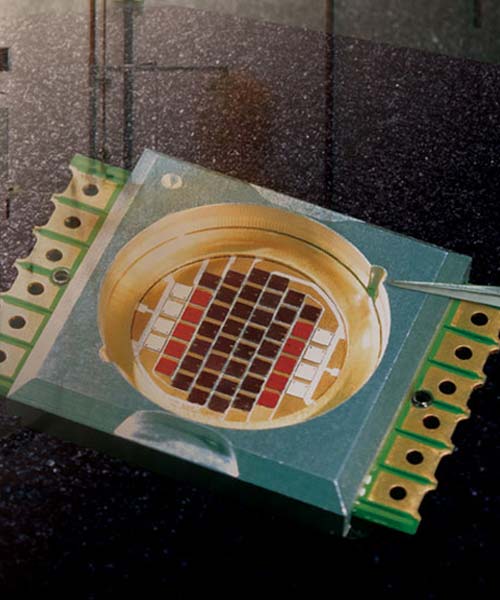 Kessil has assembled a team of product designers, plant biologists, and illumination engineers, all experts in their field of study, to produce a plant light that is distinctly different from everyone else's. With a careful consideration in the mechanical, electrical, thermal, and optical aspects of the product, it's smaller, smarter, cooler, and brighter. Our grow light is not just the best in the class, it's in a completely separate class altogether. Kessil's own internal LED capacity allows us to make special wavelengths on our patented LED platform. We are also able to innovate quickly with our vertically integrated capabilities. The transition from design to execution is seamless. The entire flow is 100% in our control. All our findings are speedily implemented into our products. We will always be miles ahead of our competition with the best products and most advanced spectrum formulas.